Hello my dears,
I have plenty of excuses as to why there was yet another absence of the F F F post.
However, I am just going to make it up today.
Here we go!
and of course that is a black dress with white lace details.
That seems to be my alley.
Another thing that is right up my alley and perhaps yours as well is this :
I think this piece would make lovely, eye catching home decor.
In spirit of the season why don't you have some adorable
Plop one of these cute guys in your tea or coffee, let his mischievous smile sweeten your day.
Plus this one is in a cute apothecary jar~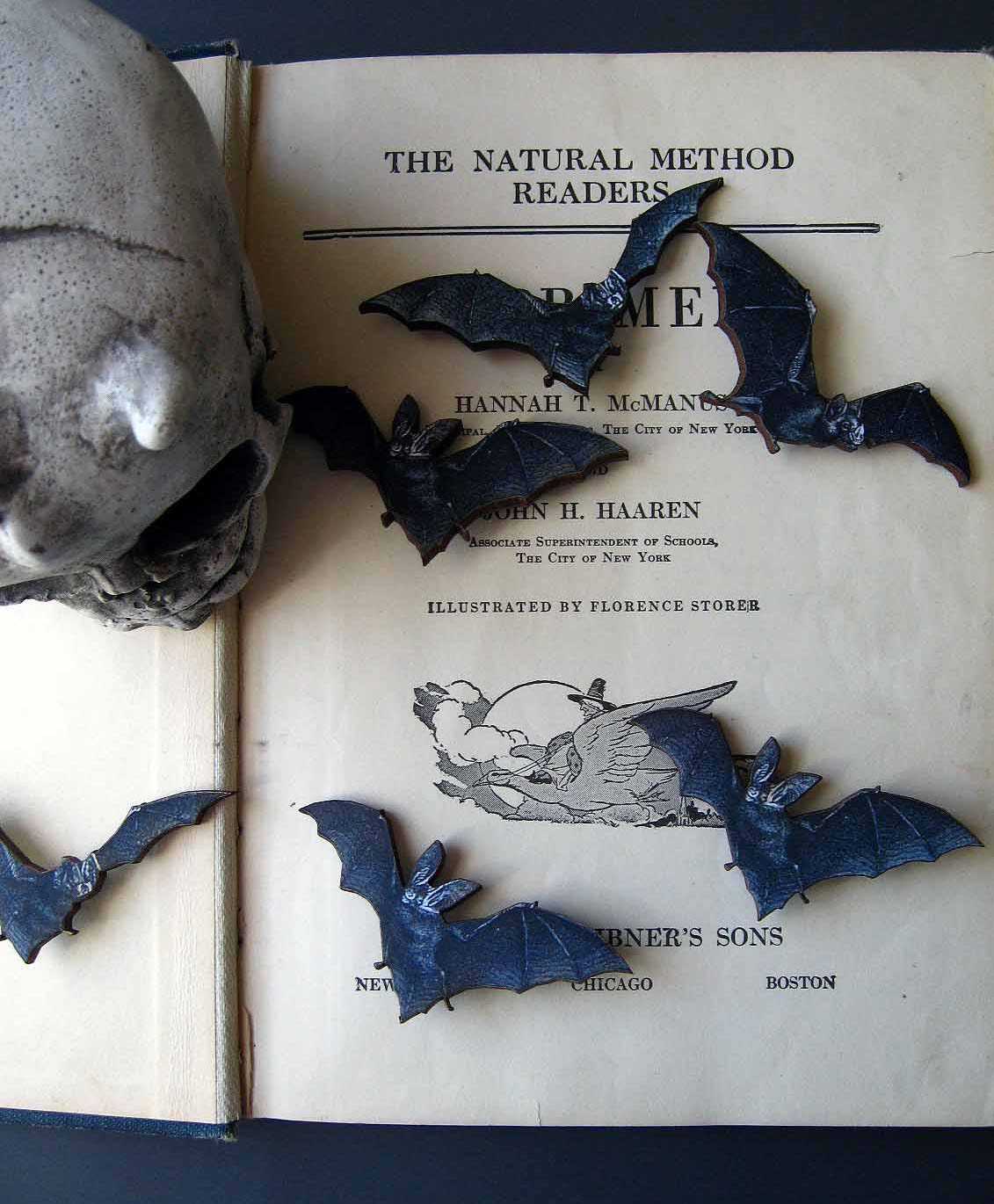 I just want to swoop down, pick one up to place it on the heart of a cardigan to send my heart a
flutter~

I admit it, I am obsessed with the chalkboard trend.
These
rings
, by
cocodelyinc
are simply delightful. Plus you can draw anything in them!
That is all that I have for you today!
I hope that those of you who had a day off today that you enjoyed it immensely!
See you later in the week!
-A