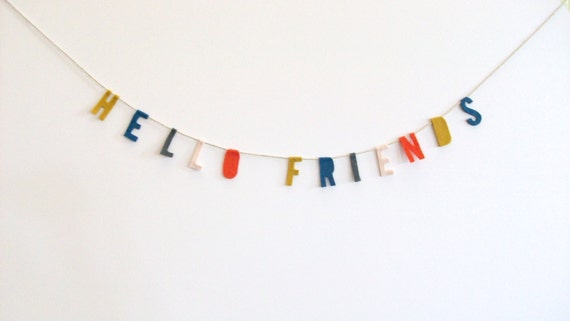 I caught sight of this adorable
banner
while perusing the Etsy; trending items section.
So simple, so cute~
15$
I have been beauty blogger and You-tuber crazy these past couple months.
This product has caught my attention. It's from,
This Works
, and its supposed to be a miracle solution for a good nights sleep. This
pillow spray
is infused with essential oils such as: Lavender, Vetivert and wild Chamomile.
All of which, are supposed to help soothe into a better night's sleep.
As a frustrated nocturnal, I think I might need something like this product in my life!
$26.19
This
dress
, Contour of the Countryside, is not yet available on my dearly beloved site, Modcloth.
But boy what a beaut'e! Sure would be nice to pair this with some cream colored tights, a chiffon blouse and some lace-up boots to complete a very poetic and pastoral outfit.
$54
Another pick from Modcloth! ( I seriously check this site daily.)
This
oxblood blouse is appropriately called the " Everything is Beautiful" blouse. I have to agree. Everything is beautiful! including this blouse!
$49.99
I am in really desperate need for these
tights!
look how gorgeous they are!
Opposites Cat-tract
$
17.99
The
Charleston Hanging Vase
from
Ruche
With spring on the mind I have been dreaming about blooms and flowers. This hanging vase is just darling. Also, space efficient!
$34.99
And finally! This adorable
Terrarium Notepad
by
QuillandFox
You can write cute grocery lists!, notes to self, weekend plans? It's endless!
I hope all of you are having a Happy Friday!
- A