Hello my lovely dears!
I am going to jump on the train of sharing some of my favorite internet findings and inspiration!
We are going to call it
Fancy Friday Findings!
Because its Friday, I am in love...
with everything!
Shall we start off with this lovely skirt from
Modcloth
!
Plus, since I have a
boot
obsession!
Have a clever guest to
tea
?
Let your fashion soar in the clouds!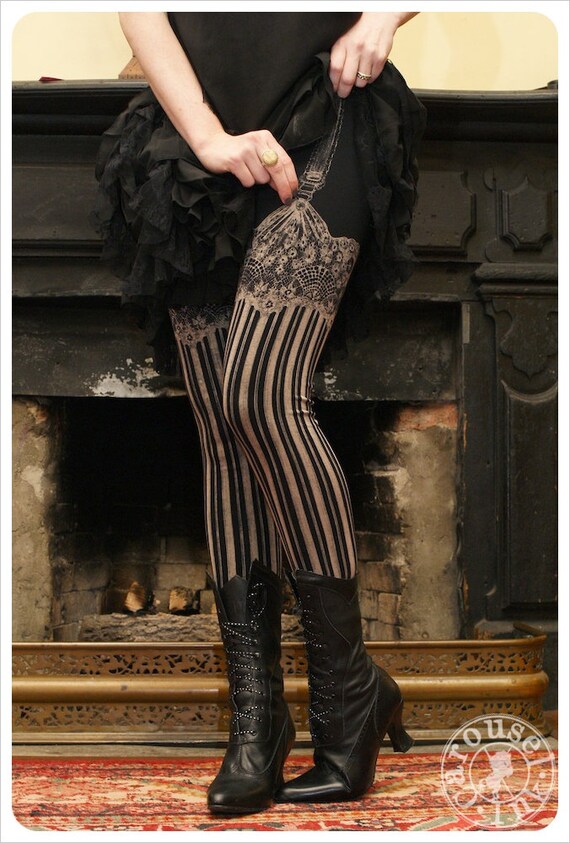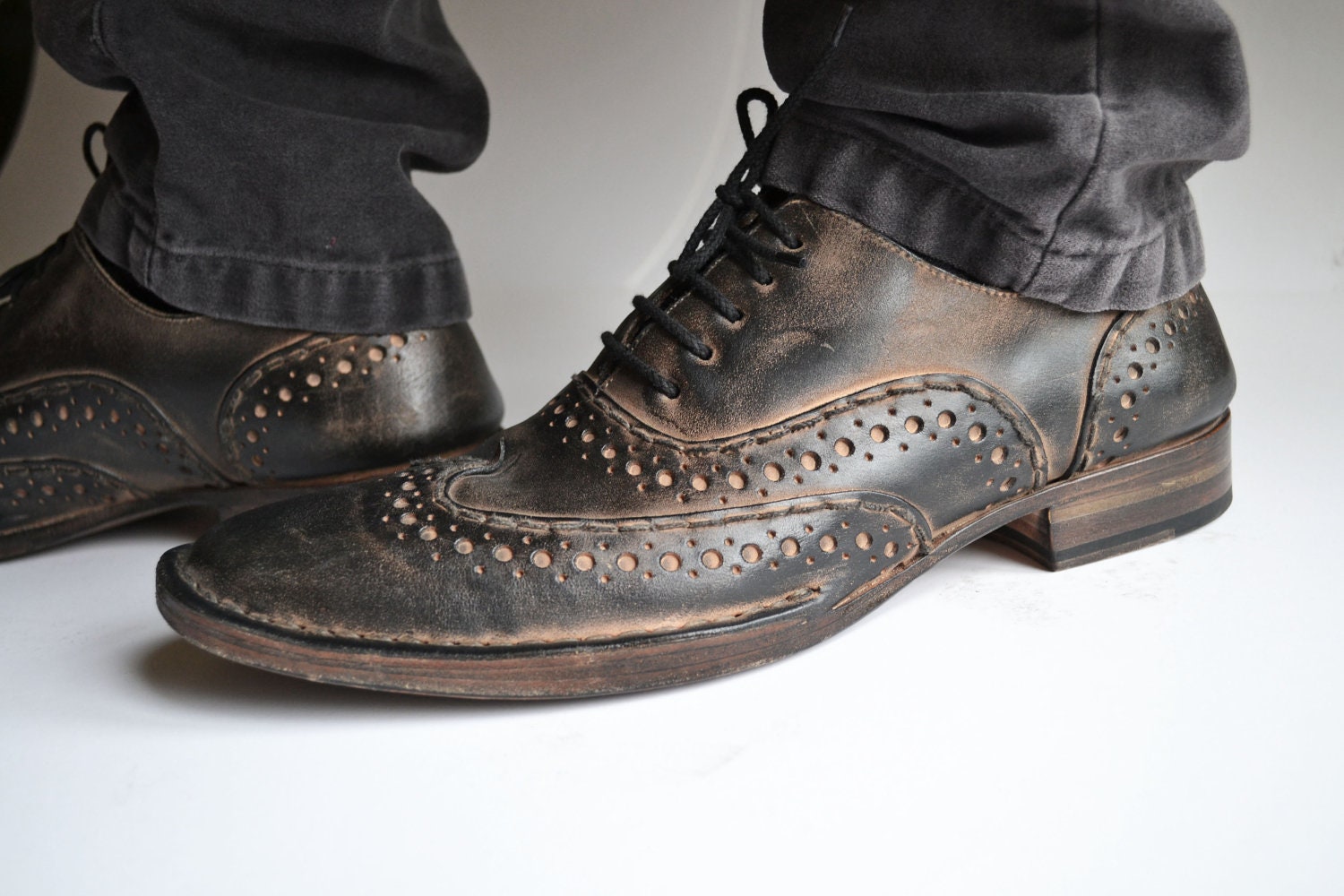 ( p.s. I love brogue shoes!)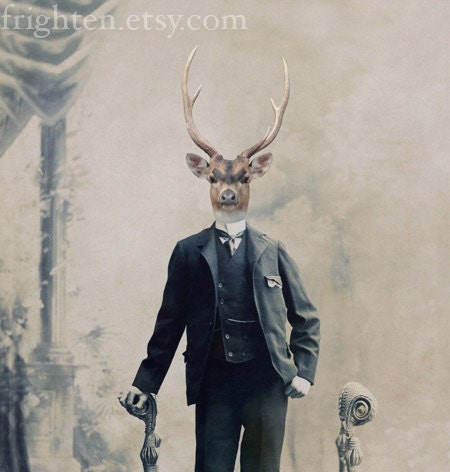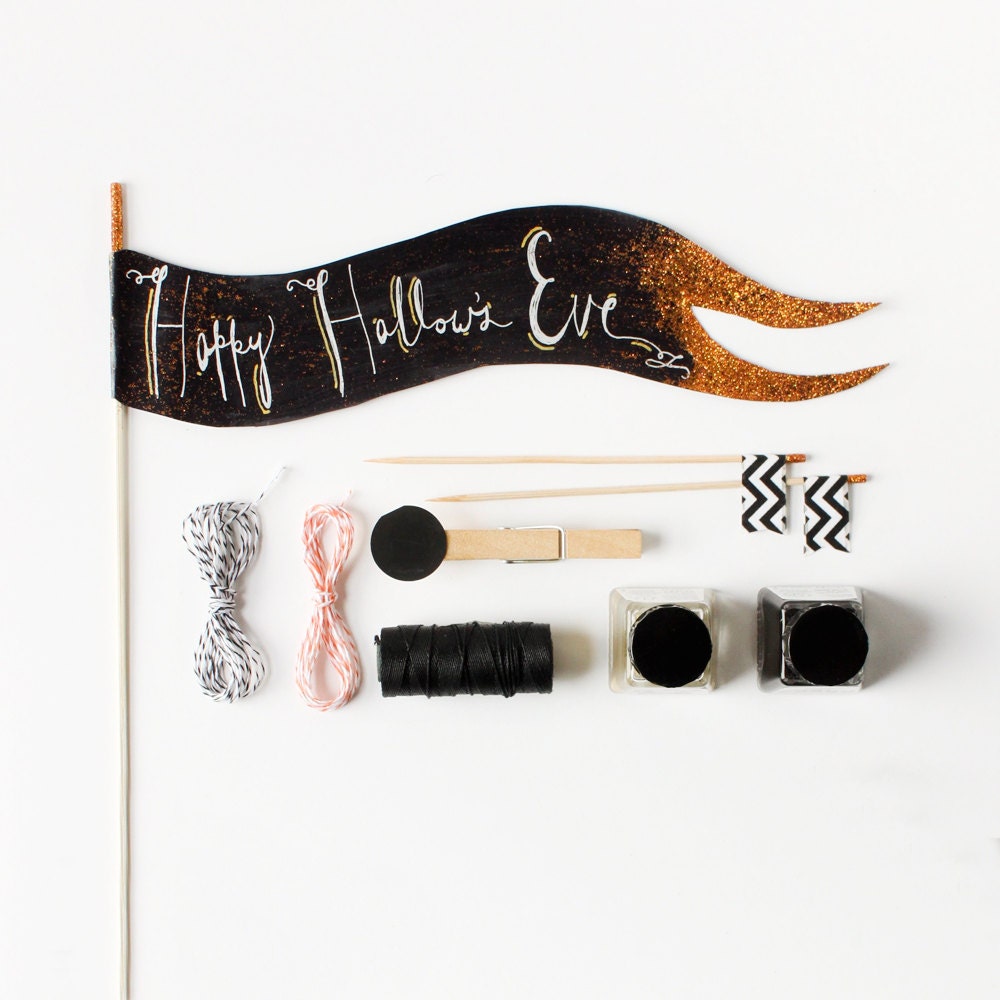 There you have it!
Maybe I helped you discover something neat!
I hope you all are having a
Happy. Fancy. Friday!!!
- A